Conference
FORMAT Final Conference
Driving Innovation in Industrial Processes by Technology Forecasting

Ma
y 14-15, 2015 in Milan, Italy
Day 1 - Session 1

Knowledge Sharing

(Invited Keynote speakers)

Day 1 - Session 2

FORMAT in Practice

(Case Studies)

Day 2

Practical Guide to the FORMAT Methodology

and Case-Studies in Details




 
A two-day interactive conference by both academic
and industrial partners  in manufacturing processes.
A unique opportunity for SMEs and big companies to share Knowledge transfer
and training sessions in Technology Forecasting activities
Looking forward to seeing you in Milan.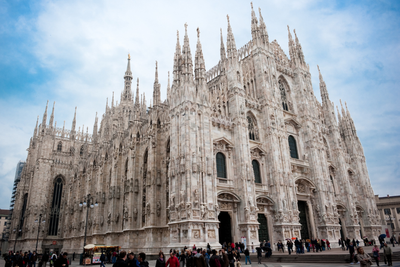 Participation is free of charge.
Join the visions of the future.
To download slides from FORMAT Final Conference, please follow the link.